Klein Curacao Full day Snorkeling and Beaching Trip
Our private Full day snorkeling and beach charter is the way to avoid the crowds and to be pampered whilst visiting Klein Curacao.
This 8 hour trip takes you to the uninhabited little sister of Curacao. This small island is about 16 miles to the southeast of Willemstad and we take you there in 1.5 hour or less. On the ride out you can enjoy the coastline of the East Point before we turn south-east towards the island. It is often said the most beautiful beach of Curacao is no on Curacao its self but on Klein Curacao. The beach here is made of a very fine white sand are there are no rocks in the shore line. It is every beachcomber's paradise. There are public beach huts that we can us for shade or use the boat as our base.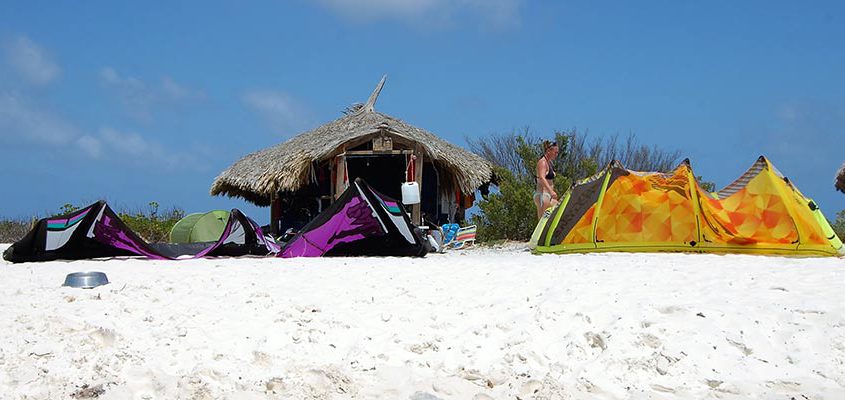 Klein Curacao is sea turtle sanctuary and in the months June, July and August the sea turtles come on shore to lay the eggs. Nests can be found along the shore line on the beach. The species of turtle we have here are Green Turtle, Hawksbill turtle and Loggerhead. These species are all endangered so the nests cannot be touched or disturbed. The eggs hatch after about 90 days and the juvenile turtles begin their journey to adulthood. This will eventually bring them back to Klein Curacao to lay eggs of their own when they are matured. It is thought these animals can live of 100 years. In the shallows around Klein Curacao the snorkeling is phenomenal. There are a bunch of sea turtles that hang out around the sandy plateau just of the beach. They are pretty much used to human activity and they will let you swim up very close. This is great for taking underwater pictures. We have snorkeling gear on board which is free to use.
Lunch is served onboard at your convenience. We have a grill onboard and a fully operational kitchen so we can prepare whatever our guest's wishes are.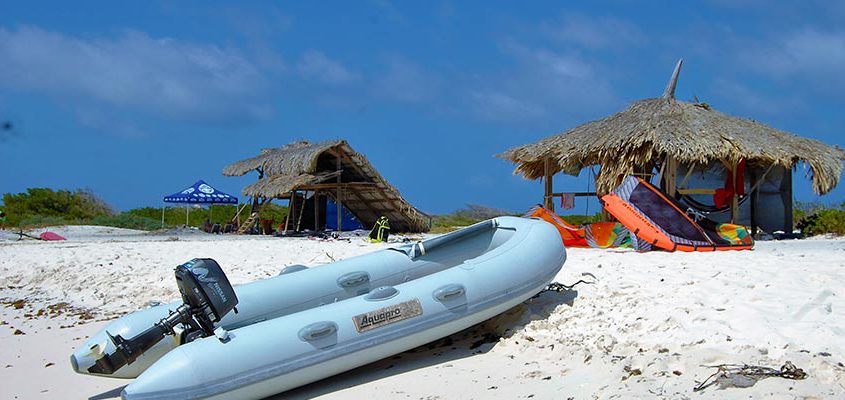 On the island there are also a couple of interesting things to see. There is a 200 year old lighthouse that can be climbed all the way to the top. Its gives a great view of the island. On the east coast of the island there are a number of shipwrecks. This wild coast has recently been cleaned by volunteers and is great to take a stroll on. At the end of the day we head back with the waves in our back making the cruise to Curacao very comfortable. It is not uncommon to see wild dolphins on the way back.
Boat: Bar Four II
When: Every Day
Maximum: 15 persons
Time: 8:30 am – 4:30 pm
Location: Kima Kalki Marina, Brakkeput Ariba 62
Includes: Drinks (Beer, wine, water, soft drinks) Snacks, BBQ, towel           service and snorkel equipment
Price: On Request

Pick Up: On Request